Hourly & flexible scheduling allows you to:
Why Hourly
Reservations are based on half-hour increments, with a minimum stay of one hour. Hourly reservations can be made in advance, or at the last minute depending on availability.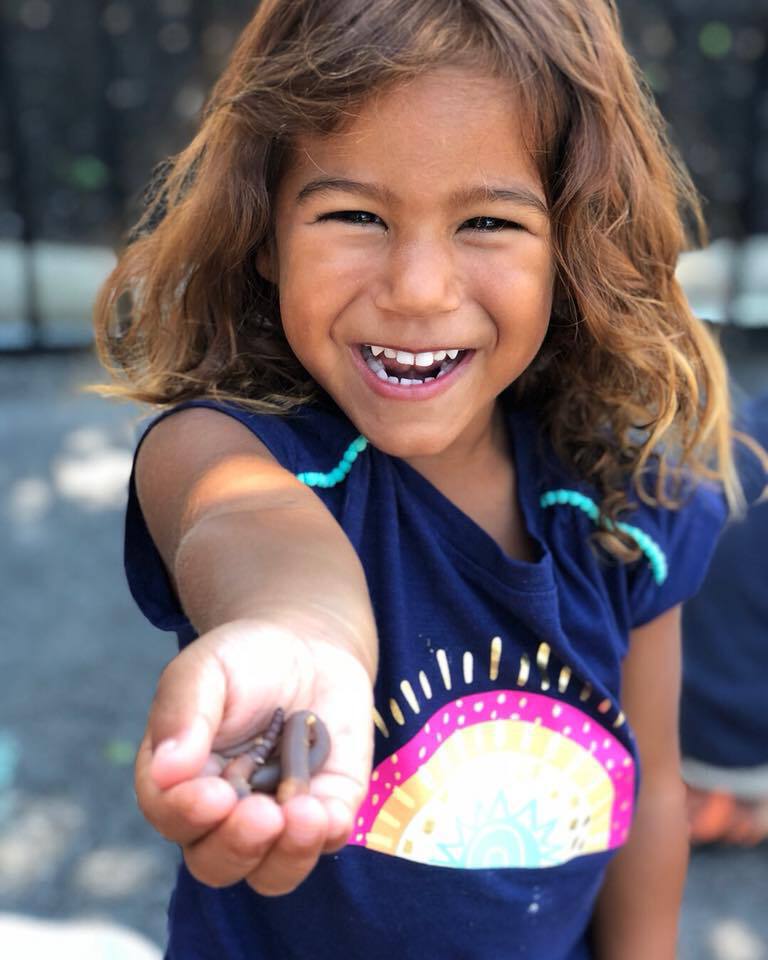 Why Flexible Scheduling?
An alternative to full-time childcare, flexible scheduling allows parents the option to set reoccurring days and times based on their needs. A "set schedule" will guarantee and lock in your child's on-going reservations.
Looking for Full-Time?
Mango's Place offers parents a new way to do full-time care. You have the option to set a weekly schedule, based on your needs, with the ability to cancel at no charge and no commitment to paying when your child is not at the center. There are no yearly contracts. To learn how to get free hours, visit our "Fees & Registration" page and look for "Hours by the Bunch".

Why Mango's
In 2003, Mango's Place revolutionized the daycare industry.
Mango's Place meets the needs of today's parents by providing an alternative to traditional childcare. With our flexible scheduling and affordable pricing, parents can set their own schedule.
Our purpose is to establish a team of people who inspire each other, invest in children's lives and connect with parents.
The Mango's Place team is built on hiring people who believe in our Purpose. Our philosophy generates a low turnover rate in staffing, which gives our families the ability to connect and grow with teachers on a more personal level. Our team is invested in each child's needs and interests.
Learn More
Jungle News
NEW ALBANY LOCATION - NOW OPEN!
June 28, 2021
New Albany LOCATION NOW OPEN!
Mango's Place is excited to announce the opening of a new location in the New Albany / Westerville area.
Please visit our New Albany page to contact us to schedule a tour.
Follow our Instagram page for photos.
Academic Programs
March 18, 2021